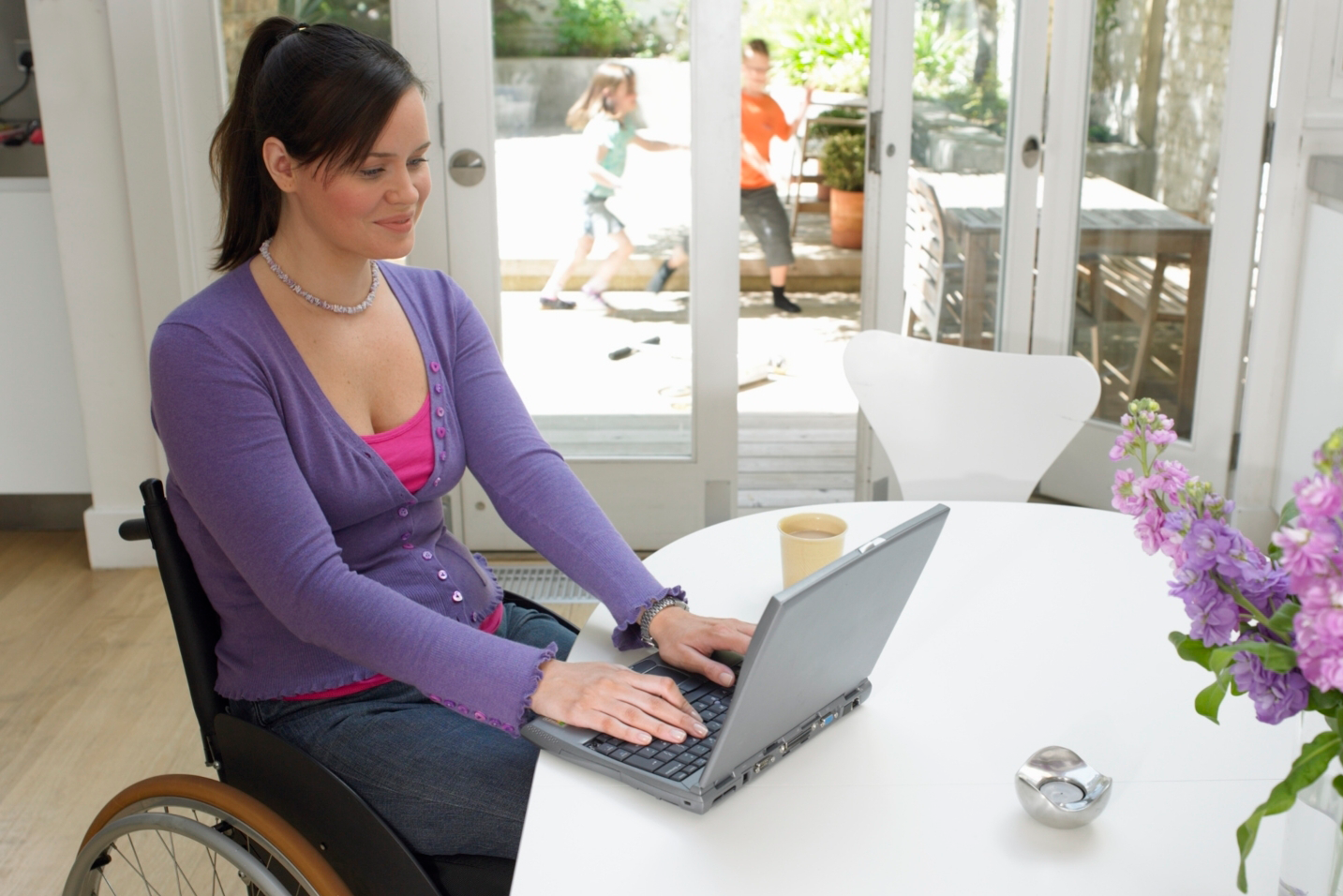 Job Seekers
ADEN provides comprehensive employment support services to individuals between the ages of 18-64 who are receiving SSDI or SSI benefits.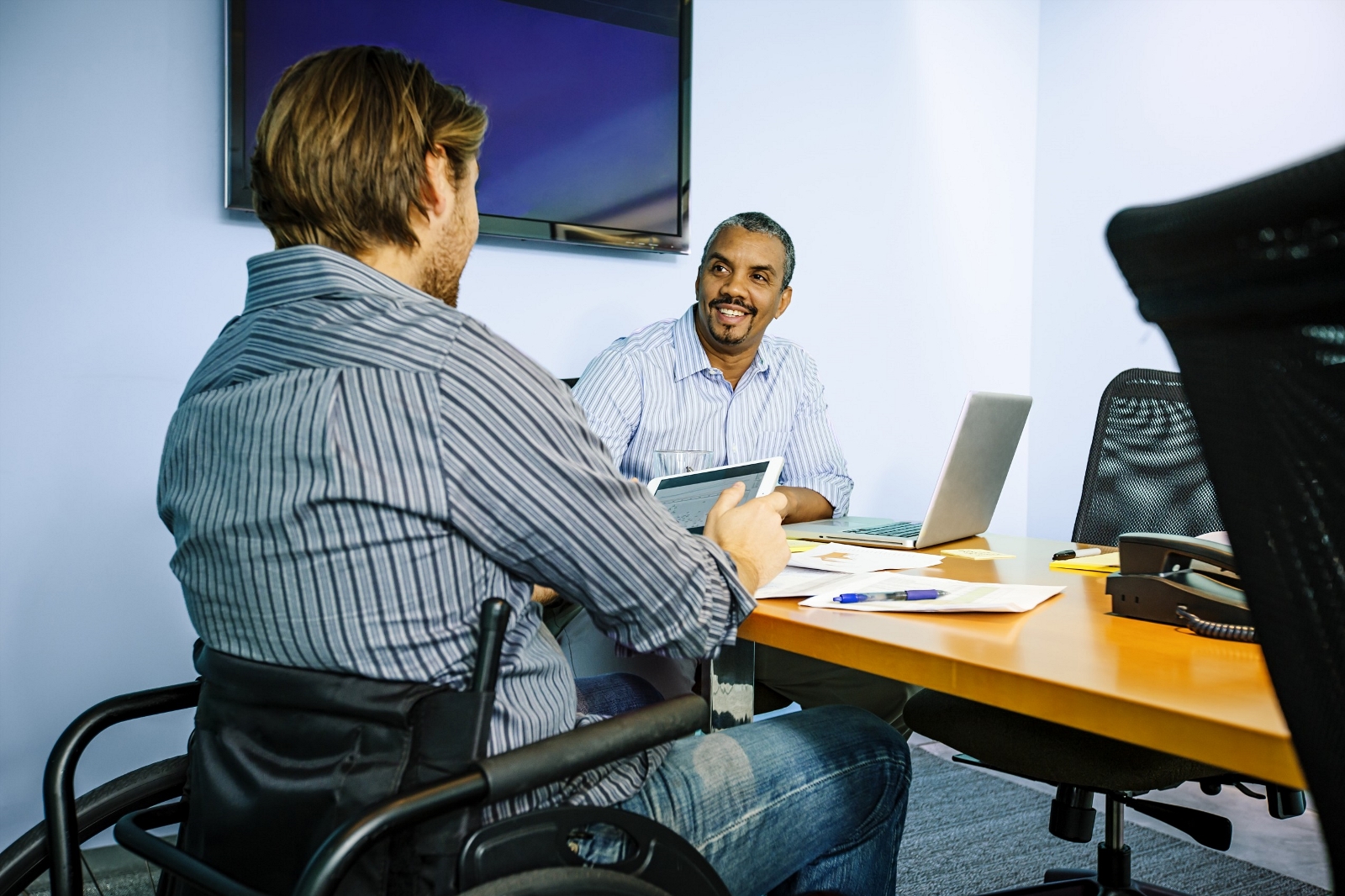 Employment Service Providers
ADEN invites individuals and agencies providing employment services to people with disabilities to join our Network.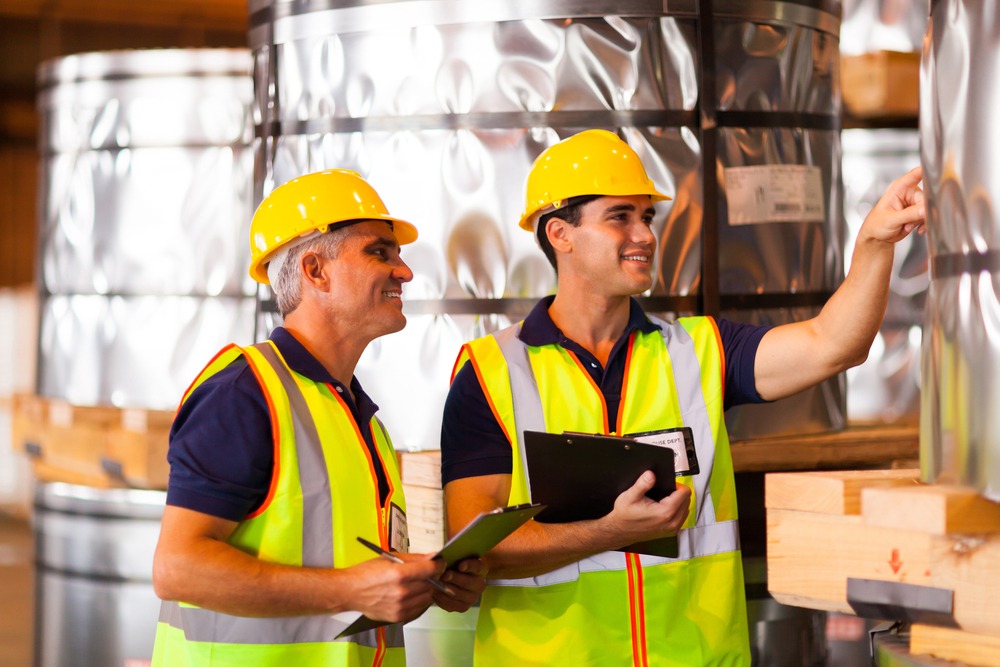 Employers & VR
ADEN works closely with employers that want to diversify their workforce and state Vocational Rehabilitation agencies.
Contact
The American Dream Employment Network (ADEN) is an approved service provider of the Social Security Administration Ticket to Work program. Are you ready to work? Reach out and see if ADEN can help you.
The American Dream Employment Network (ADEN)
1701 K Street NW – Suite 1000
Washington, DC 20006
(844) 687-2336
(Deaf/Hard of Hearing? Use 711)