Employment Service Providers
If your agency is already providing employment services to individuals who receive SSI and/or Social Security Disability Insurance (SSDI) benefits, then becoming a Member of ADEN is a wise business investment.
As a member of ADEN, you are part of a national solution improving the employment rate of individuals with disabilities. Members represent state and local Workforce Investment Boards, community rehabilitation providers and other qualified and interested community partners across the country.
ADEN supports the administrative functions provided to its Members by retaining 25 percent of Ticket payments received, while distributing the remaining 75 percent to its Members.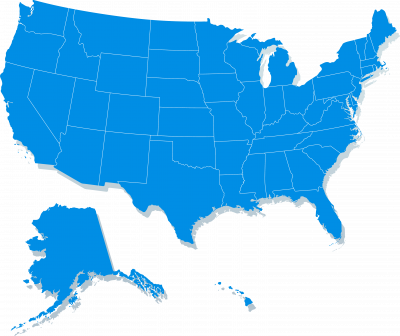 ADEN Members
We invite you to join the growing list of organizations working with ADEN.
What Members Say…
Arc Broward added Ticket to Work services to our bundled services menu for participants to select and direct their service delivery model. This program has helped us to grow our capacity, increase our staff member's skills and credentials, as well as to achieve positive outcomes for the individuals we serve. ADEN's administrative support, guidance, technical assistance, and regulatory oversight has been a tremendous asset to Arc Broward.

ARC Broward

ADEN provided the training we needed to successfully launch our Ticket to Work program.  All 3 of you have been welcoming, available and highly responsive any time we have had a question, needed a clarification or resource. We recognize each of you have a lot on your plate and really value your genuine desire to help and ability to share your expertise as well as provide encouragement.

Expertise at Work
Annual Member Outcomes
0
Hours of support services provided by ADEN service providers
0
ADEN Service Providers across the United States
0
%
of ADEN Service Providers who received outcome-based payments defined by SSA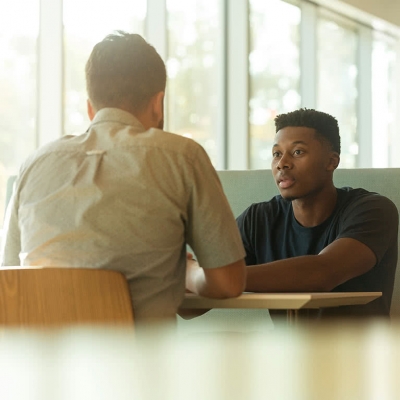 Benefits of Being an ADEN Member
ADEN is the EN of record, meaning more time to focus on providing employment support services rather than administrative duties
Immediate access to the Ticket to Work program
Professional training and ongoing technical assistance from national experts
Access to a secure electronic portal offering state-of-the-art resources to simplify data management collection
Timely billing and distribution of Ticket revenue
Relationship building: ADEN connects members with employer partners committed to hiring individuals with disabilities
Is our agency a good fit to achieve the results of the Ticket to Work program?
Are you interested in expanding your mission to include employment services to a broader audience of individuals with other types of disabilities?
Are you looking for a turnkey opportunity for expanding your business, with marketing materials and tracking tools?
Are you able to commit time of one or more staff members providing employment services for ADEN Participants?
Are you committed to increasing the Social Security Work Incentive knowledge within your agency in order to provide high quality services to SSA disability beneficiaries?
Are you interested in increasing your agency's revenue stream to support your agency's mission?
Are you revising your agency's current business model to reflect the changing landscape of employment services?
If you answered 'Yes' to these questions, then take action today and get in touch with us via the form below.

An ADEN Director will contact you to discuss becoming a Member!
Get in touch
"*" indicates required fields
Contact
The American Dream Employment Network (ADEN) is an approved service provider of the Social Security Administration Ticket to Work program. Are you ready to work? Reach out and see if ADEN can help you.
The American Dream Employment Network (ADEN)
1701 K Street NW – Suite 1000
Washington, DC 20006
(844) 687-2336
(Deaf/Hard of Hearing? Use 711)