Vimeo
ADEN is committed to helping Americans with disabilities achieve their American Dream. Watch the video below to learn about how ADEN helped Patrick through the Ticket to Work program. If you receive Social Security disability benefits or if you are a provider delivering employment services, please contact ADEN.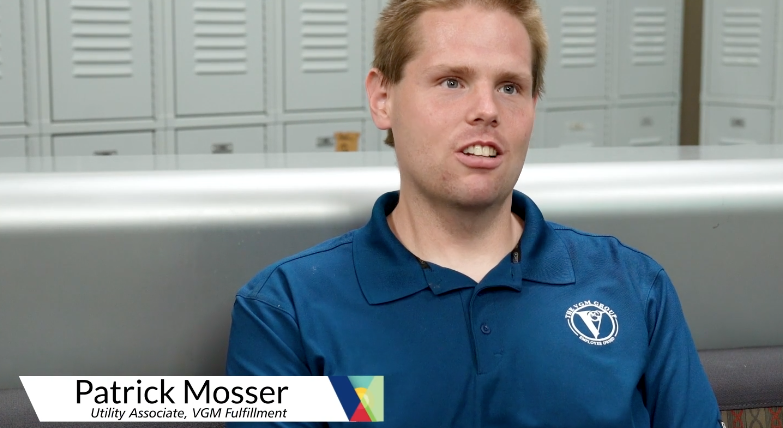 Read More Success Stories
For years, ADEN has been making a difference in the lives of its participants and members.
The American Dream Employment Network (ADEN)
1701 K Street NW – Suite 1000
Washington, DC 20006
(844) 687-2336
(Deaf/Hard of Hearing? Use 711)