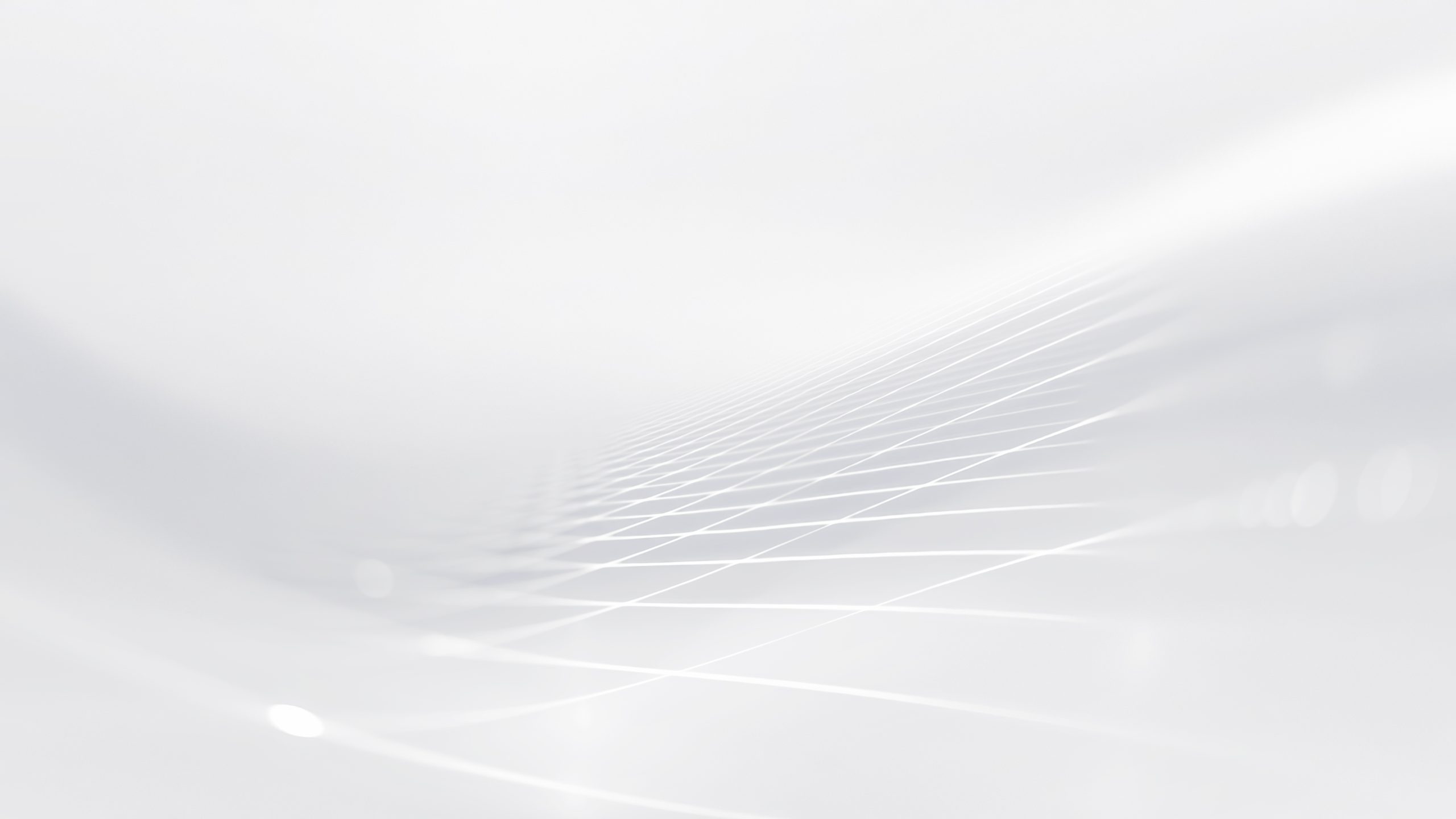 Slide Background
Building a Better
Financial Future

for

People with Disabilities

& Their Families
We are the first national nonprofit committed exclusively to financial education & empowerment for people with disabilities.
Financial Inclusion for All
The disability community is diverse. National Disability Institute is committed to being intentionally inclusive of race, ethnicity and disability in our research, programs & partnerships.
Our Impact
Our work improves economic outcomes for people with disabilities every day.
For over 18 years,

National Disability Institute has worked with diverse partners in the disability community and public and private sectors to improve financial decision-making and opportunities for people with disabilities.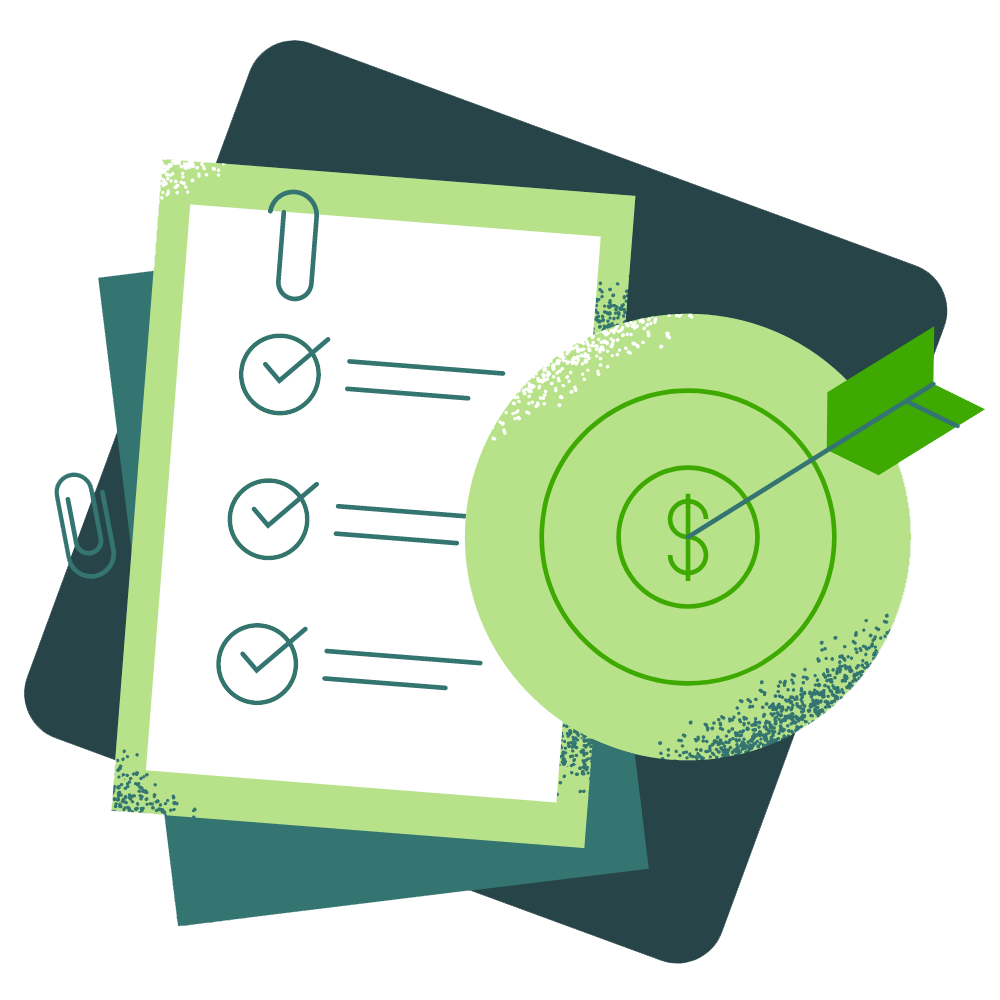 $1 Billion
in savings in ABLE accounts representing 100,000 new savers with disabilities

$60 Million
earned in income by participants in NDI's American Dream Employment Network

$8.8 Million
saved from the SSA Trust Fund due to people with disabilities reentering the workforce

19% Reduction
in the unbanked rate for people with disabilities nationwide, from 18.1 to 14.8 percent
Projects with measurable impact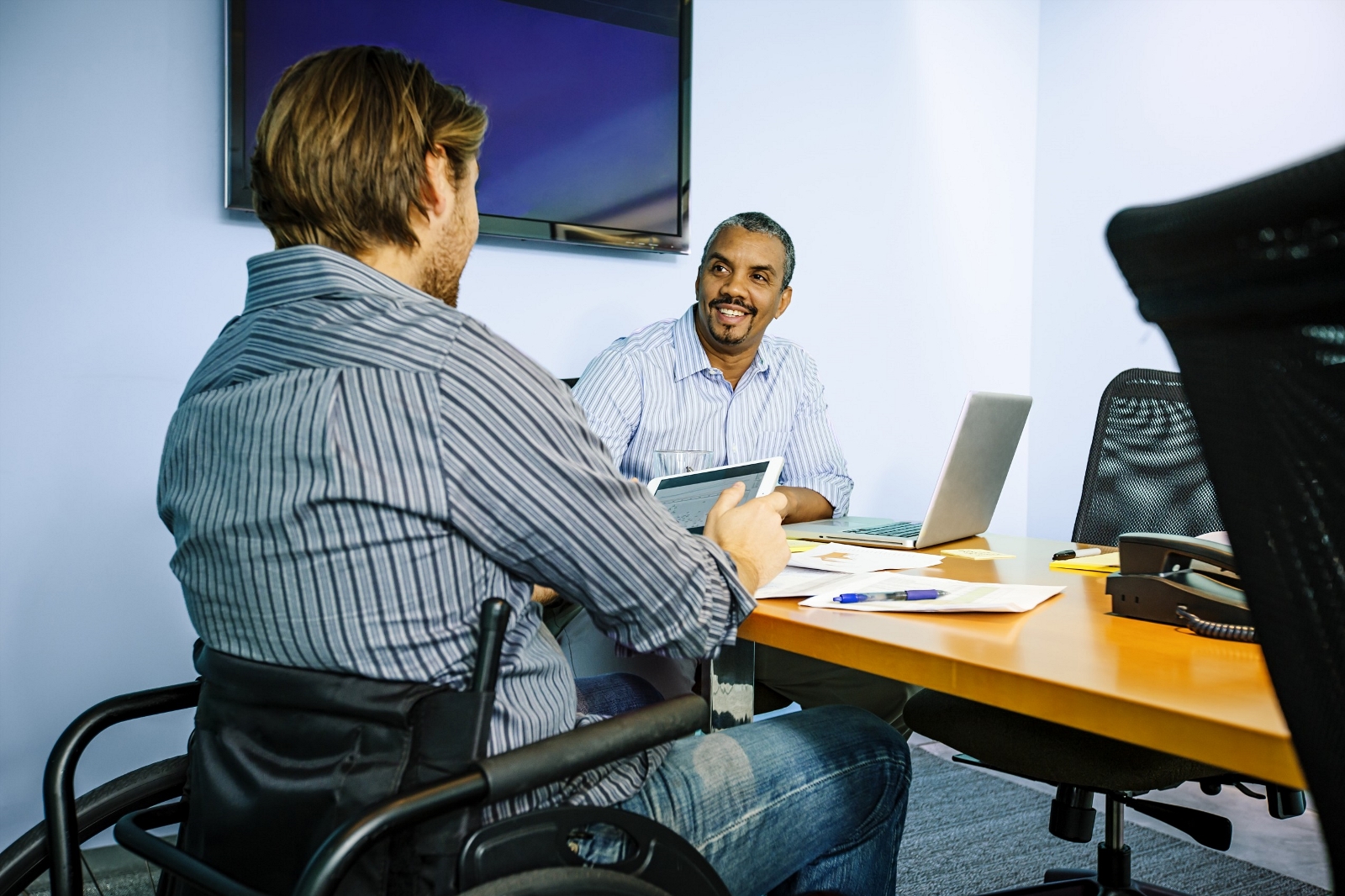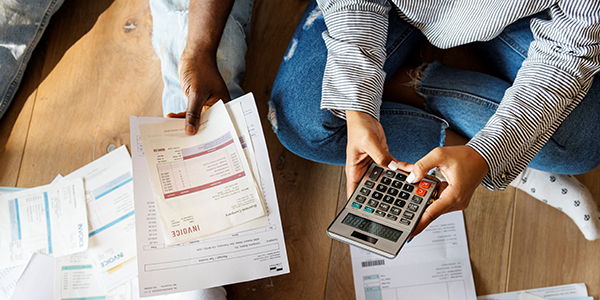 ADEN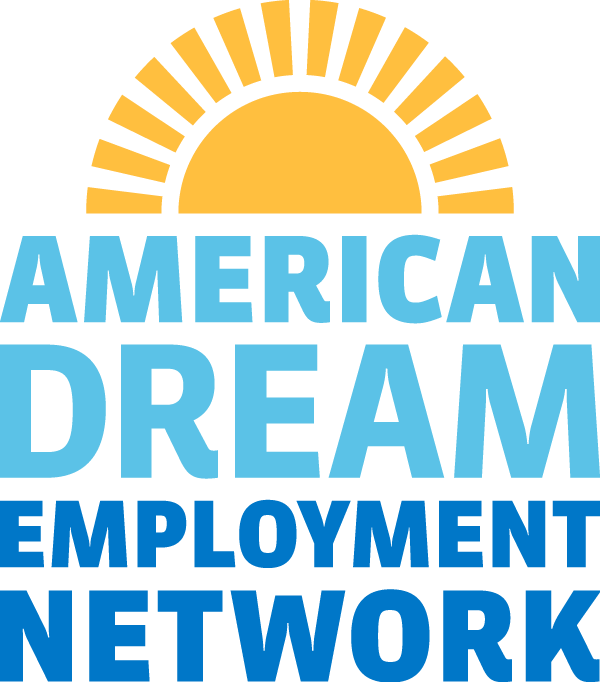 American Dream Employment Network (ADEN)
If you are receiving Social Security disability benefits and exploring return to the workforce, learn more about ADEN and Ticket to Work!
Small Business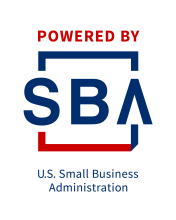 Small Business Development
NDI's Small Business Hub helps entrepreneurs and small business owners with disabilities in the greater DC area.
FRC

Building Financial Resilience During Difficult Times
NDI's Financial Resilience Center provides resources and assistance to help people navigate financially through difficult times, like the COVID-19 pandemic.
Slide
Free Financial Wellness Tools
These financial wellness handouts and quick reference guides can be used to help individuals, families, financial institutions and community partners improve the financial future of people with disabilities.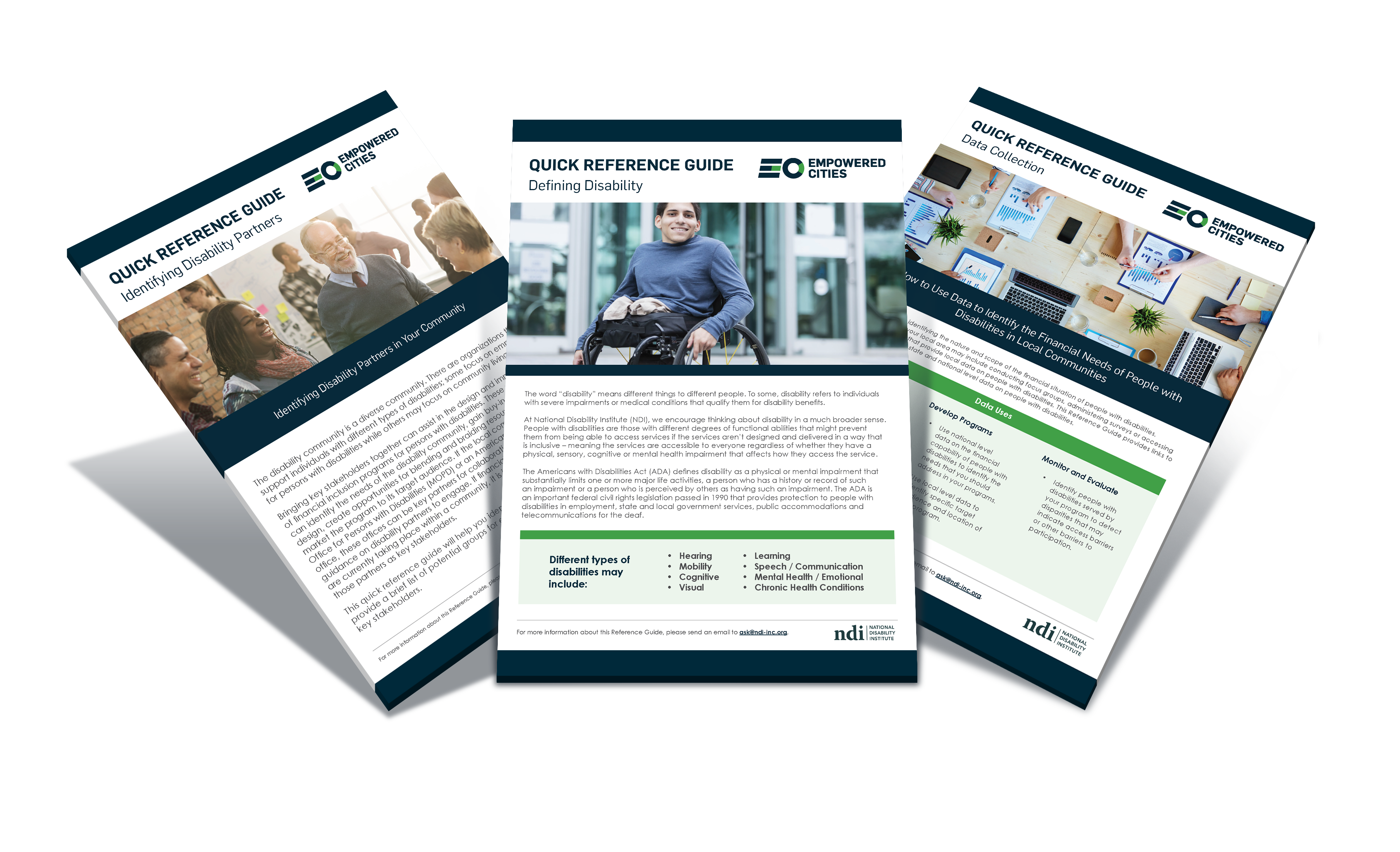 Slide Background
You can be a catalyst for change!
Our Programs & projects change lives
But we can't do this work without you!
NDI is a 501(c)3 organization and all donations are tax deductible.