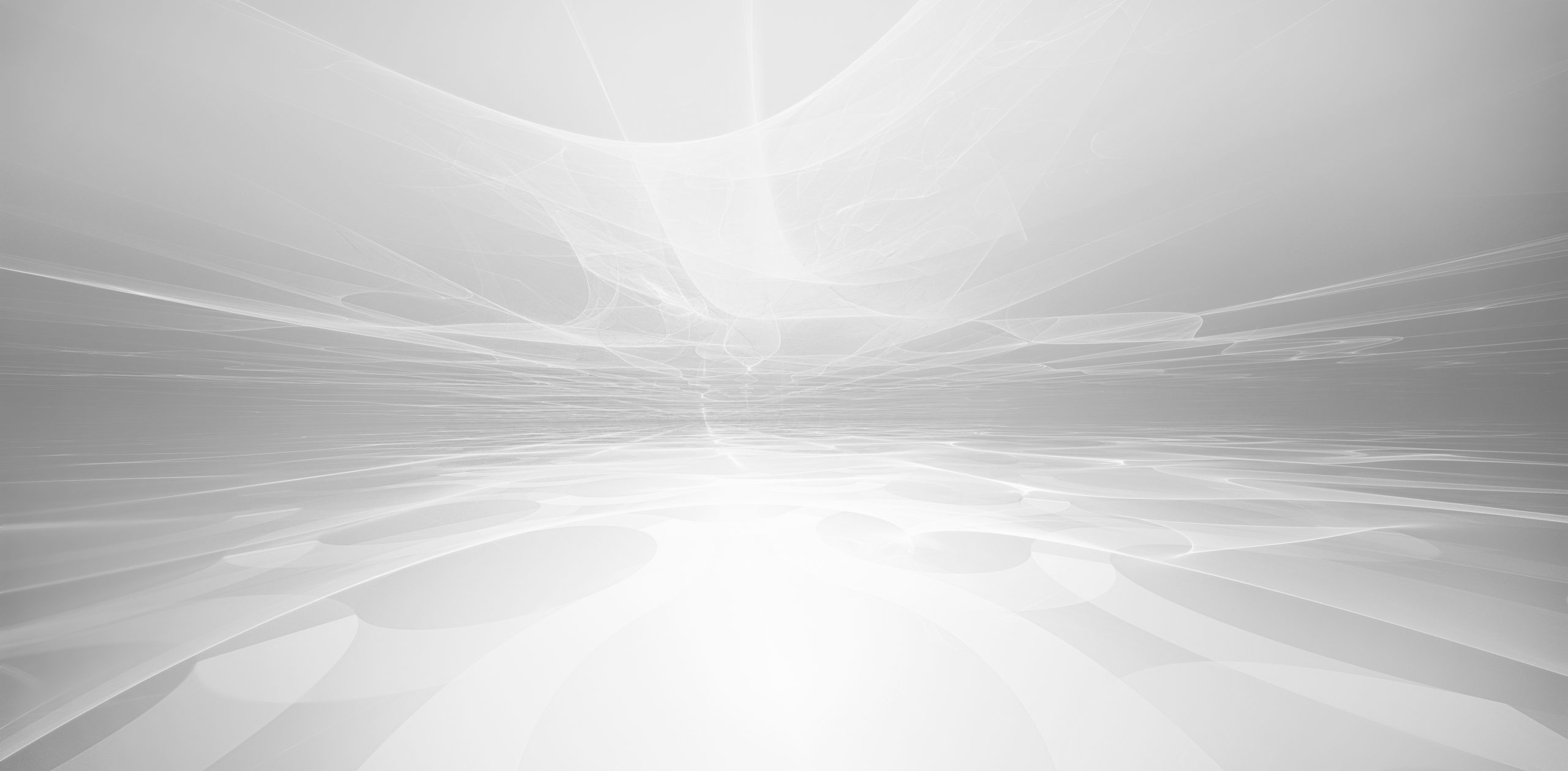 Slide 1
Online Courses
Made for
Financial Counselors
Service Professionals
Individuals with Disabilities
Our online courses help you expand your knowledge of financial wellness strategies to help people with disabilities build better financial futures.
Slide 1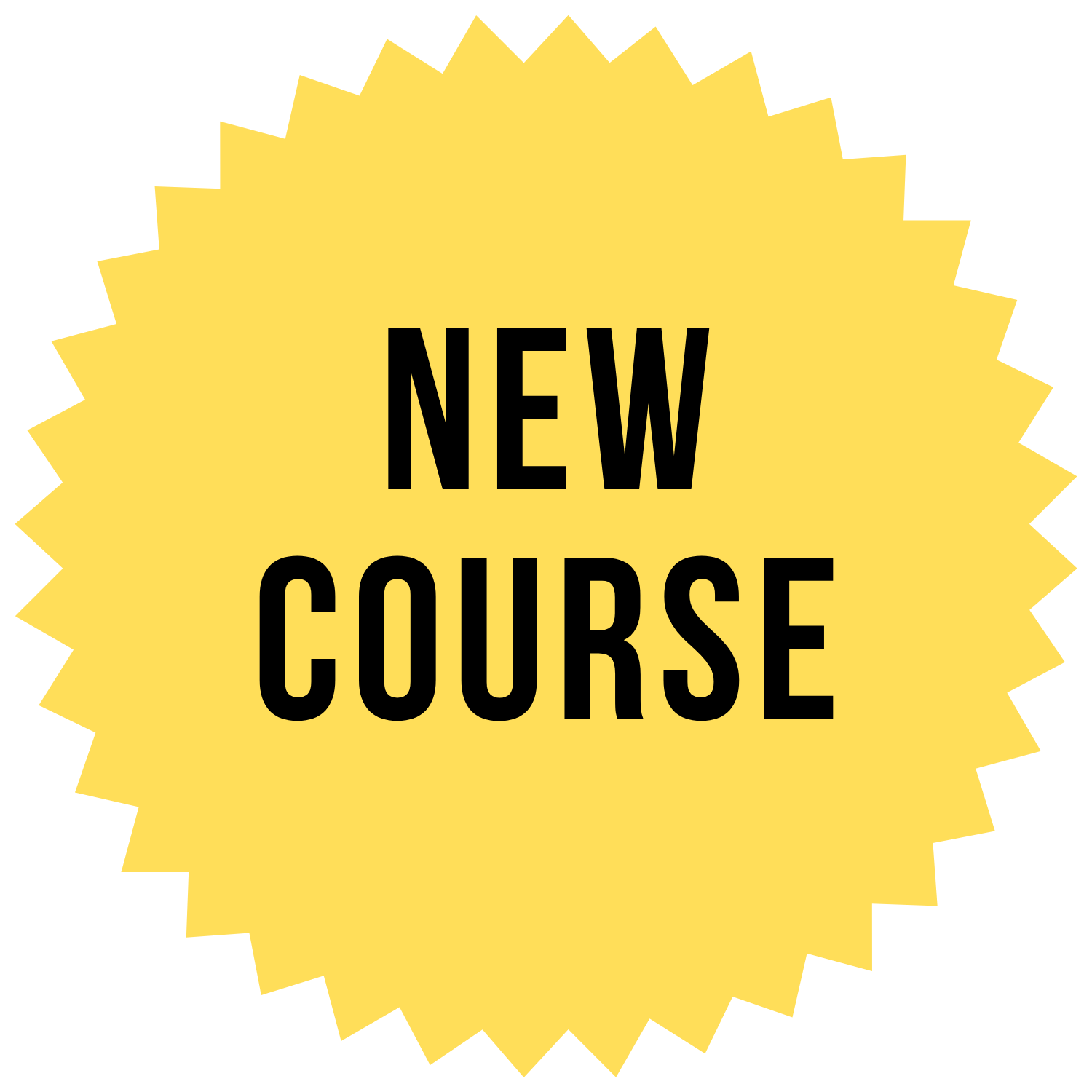 Effective Financial Counseling for People Receiving Social Security Disability Benefits

7 Modules

Self-paced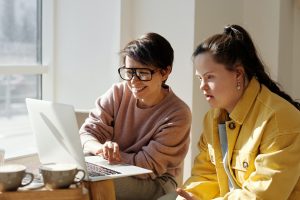 Effective Financial Counseling for People Receiving Social Security Disability Benefits
This course will help financial counselors create more inclusive environments by understanding the complex financial lives of people who receive SSA benefits and their journey to financial stability.
7 modules, Self-paced
7 AFCPE® CEU credits
Program cost: $249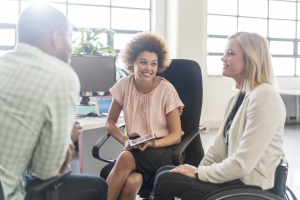 Financial Inclusion Essentials
A self-paced online course for financial counselors, financial coaches, disability service providers, and others who want to learn more about building the financial well-being of people with disabilities.
Developed in partnership with AFCPE®
5 CEUs for AFCPE® and 2 CEUs for CERTIFIED FINANCIAL PLANNER (CFP®) Certified Professionals
Program Cost: $359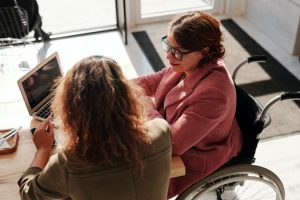 The Changing Face of Benefits – Florida
This course was designed for Florida residents, but the majority of the content focuses on federal rules and is a useful tool for anyone wanting to learn more about SSI and SSDI.
8 modules, Self-Paced
The impact of earnings on public benefits and incentives to work
Making informed decisions about employment, earning and investment
How to Access Online Courses
To access the NDI's Online Classroom, you need:
To complete a one-time registration to create a username and password at ndi.yeslms.com.
Access to a computer, tablet and/or a mobile device. (Note: Depending on which device you log into your account, courses will automatically adjust the layout to fit your screen.)
An internet connection.
Web browser to view web pages (i.e. Google Chrome, Firefox, Safari, Microsoft Edge etc.).
Software to view PDF files (download Adobe Acrobat Reader DC for free).
Slide 4
Amazing Slider and Amazing People

Jaren Miller, 1 month 1 week ago
After trying several sliders for my church's website, I settled upon this one. It is extremely versatile and has great customization. I am very thankful toward these good people for the great slider and great support.
Slide 5
Wow! This is a great slider!

Elizabeth Grey, 1 month ago 3 weeks ago
I've used many different slider plugins, free ones and premium ones. I just started using Smart Slider 3 and I am very impressed! It's very user friendly and has many of the features of the best of the premium sliders. To name just a few of it's features, it has layers, it has custom designed responsiveness and preview.
Slide 1
Simply the Best Slider Plugin

Tony Biata, 1 week 2 days ago
I already knew that Smart Slider 3 was the most customizable, responsive, easy to use slider available, even in its Free form and I've tested over a dozen of the "best" sliders out there based upon # of active installs as well as magazine or blog recommendations.
Slide 2
Fantastic Plugin, Fantastic Support

Rick Rosenstein, 2 weeks 5 days ago
So so easy, even fun to use! Incredible flexibility across multiple devices, plus excellent device detection – it means reliable mobile and tablet rendition, exactly how you want it.
Slide 3

Theodore Taylor, 1 month ago
The backend has lots of options to customize many elements of a slider. Don't count on using shortcodes inside the slider though without some work arounds or custom code changes. Overall, it's a great slider. My fav feature is the parallax effect. Support was very responsive to my questions.
Need help accessing an online course? Email Brittany Thome at bthome@ndi-inc.org for assistance.