Resources for People with Disabilities
Each of these topics contains answers to frequently asked questions and can help people with disabilities and their families understand how to financially deal with difficult situations.
The resources on this website are updated frequently, so we encourage you to check back for new items.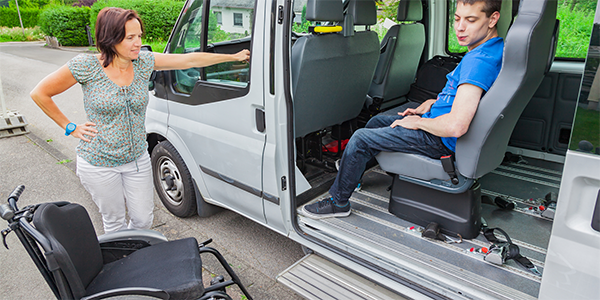 Public Benefits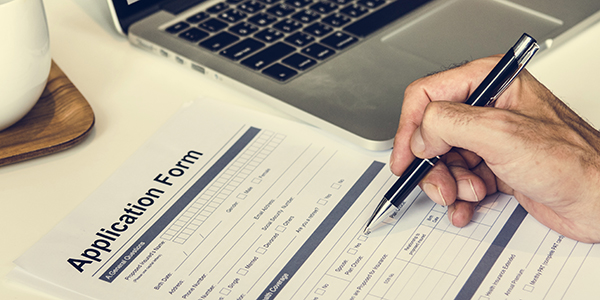 Employment and Unemployment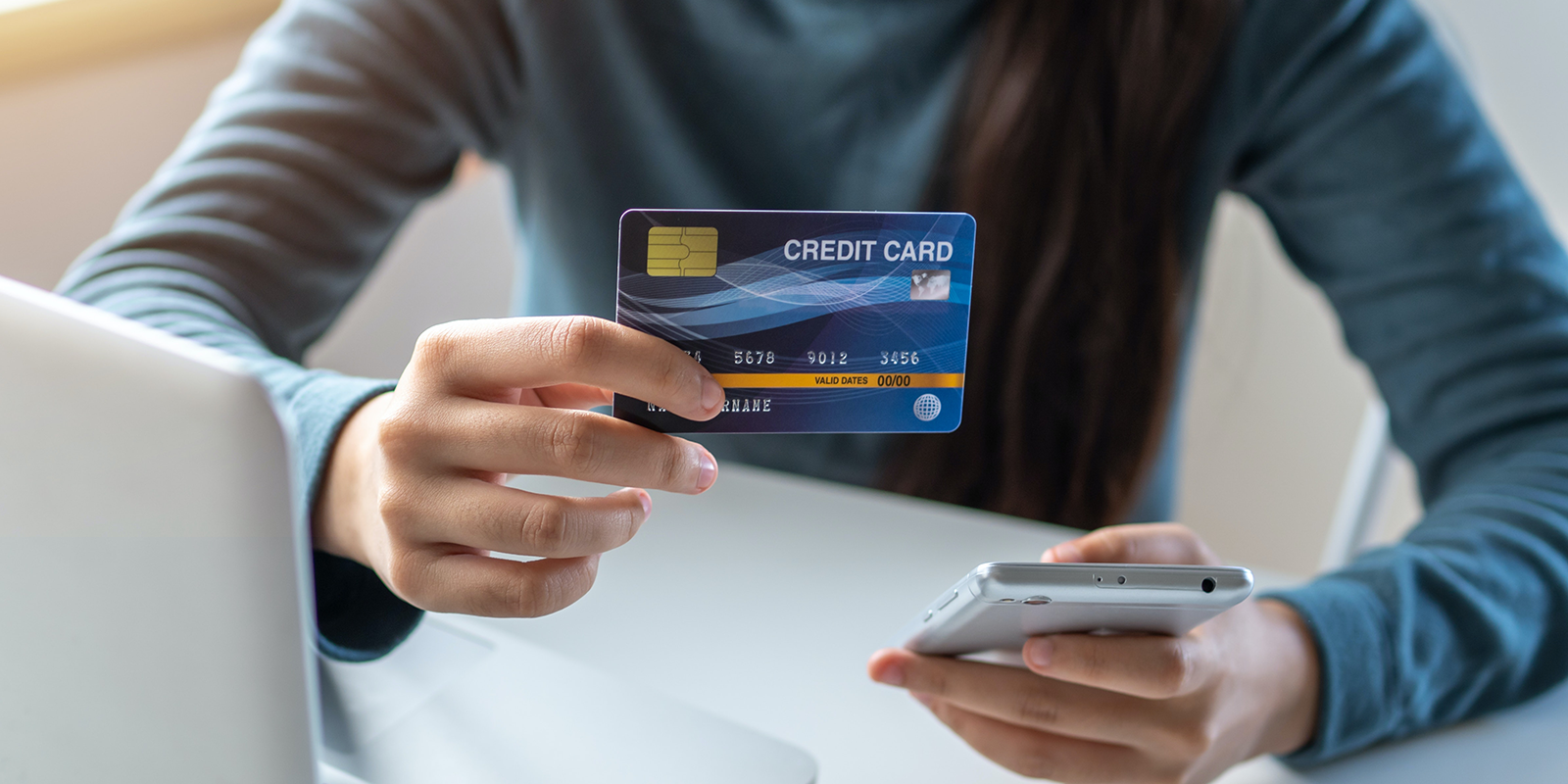 Credit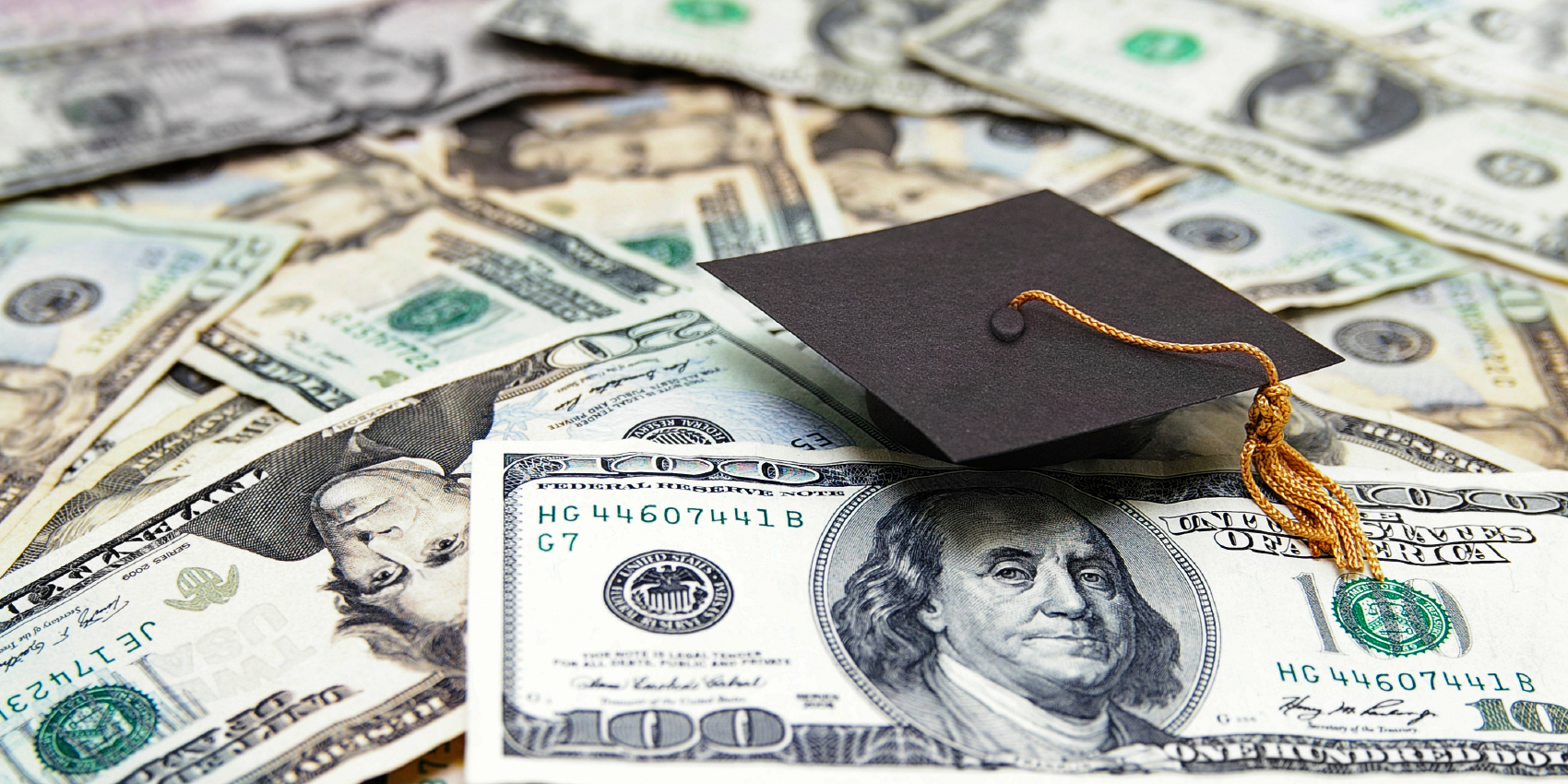 Student Loans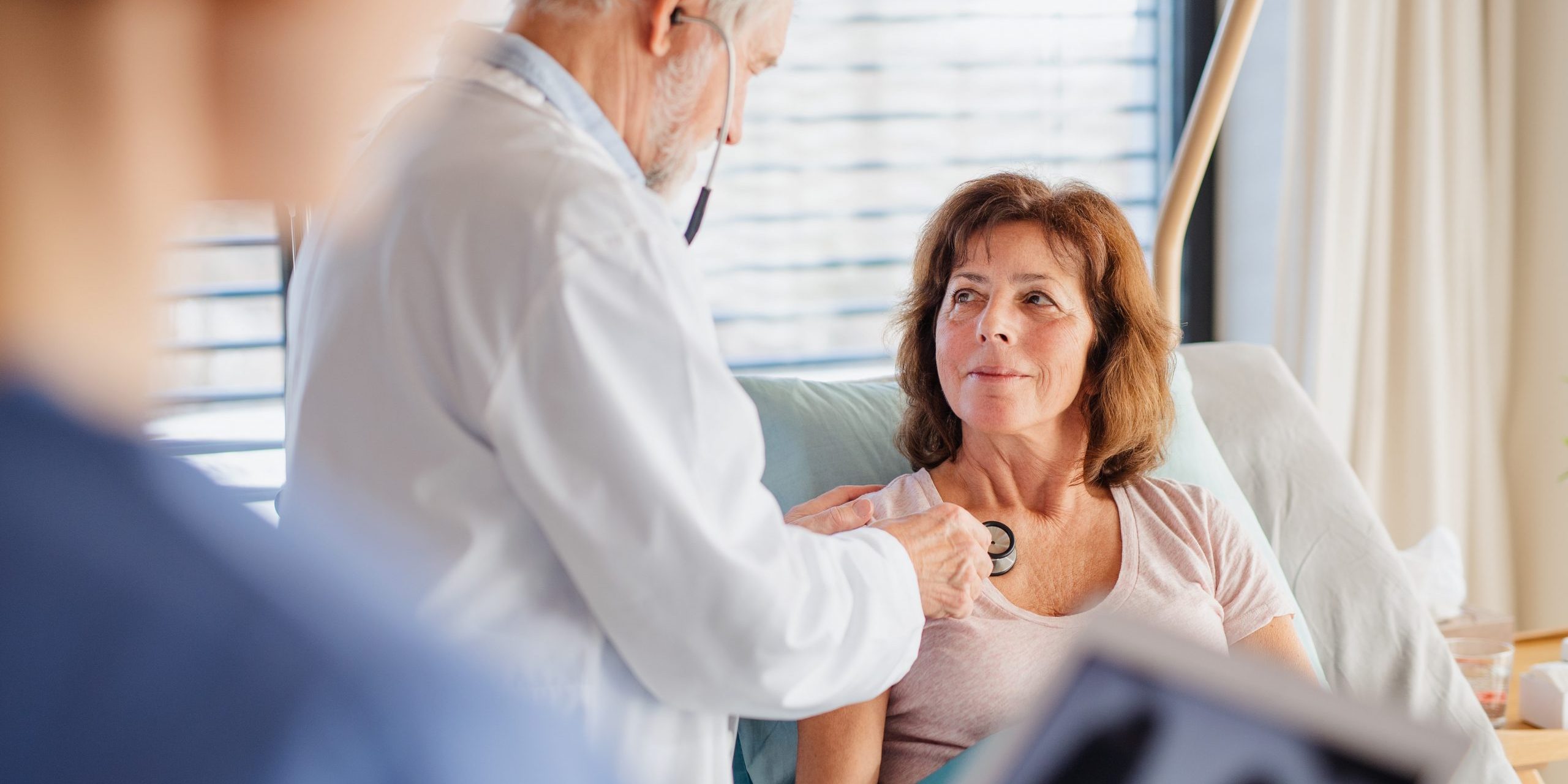 Health and Mental Health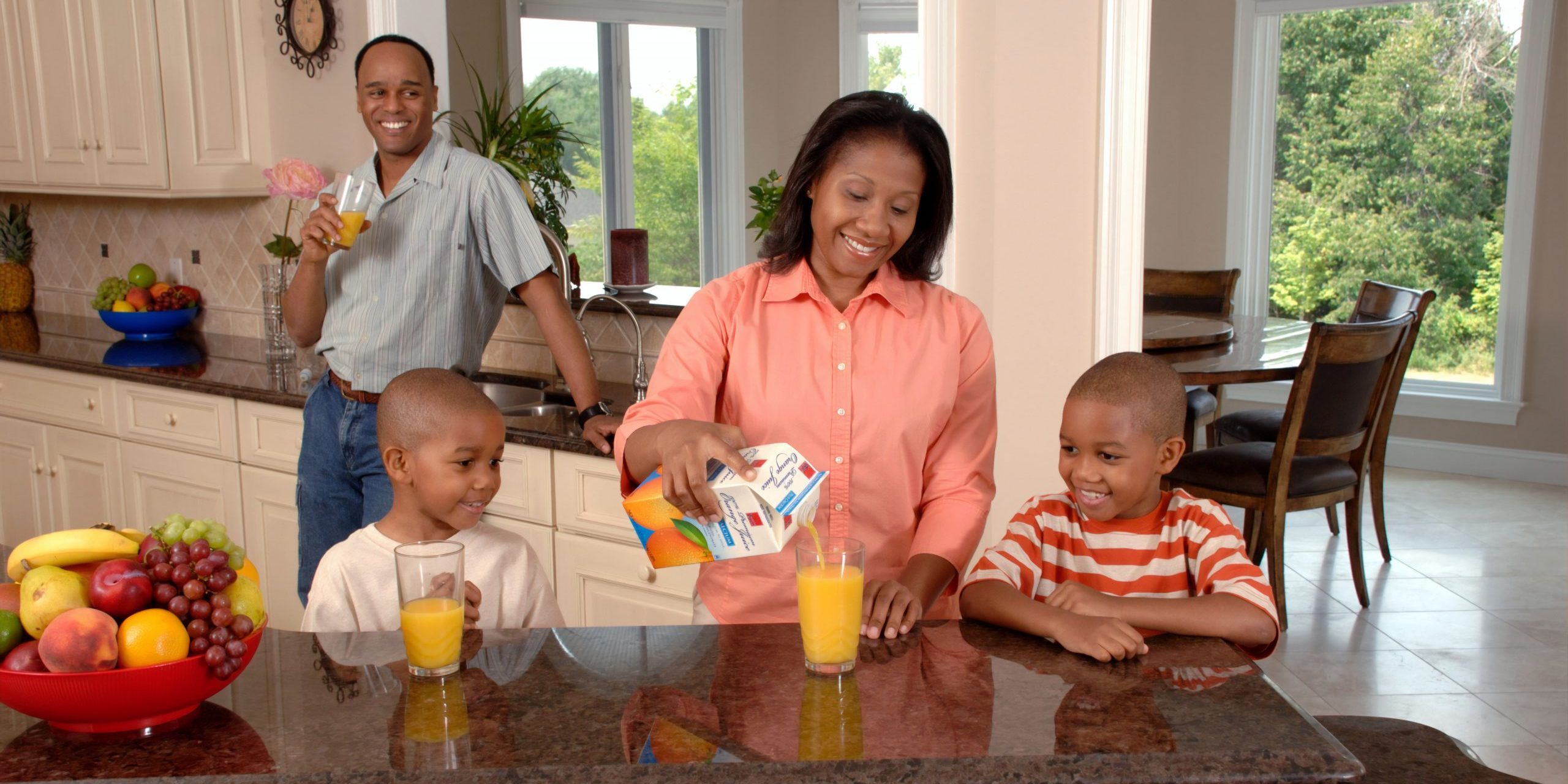 Housing and Food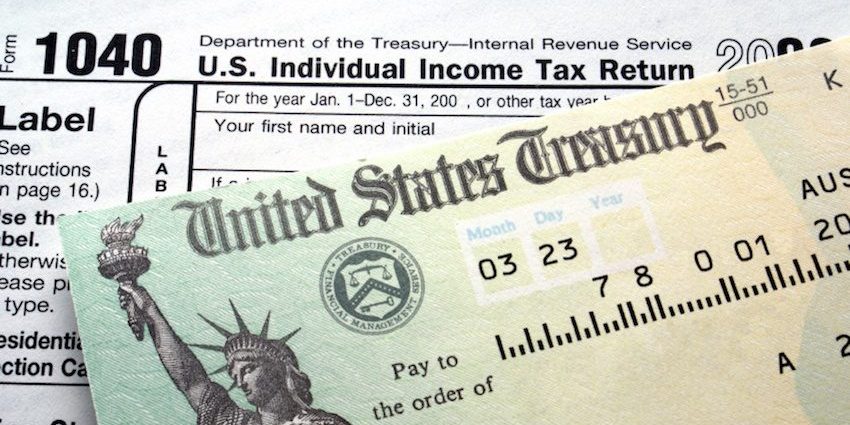 Taxes and Tax Prep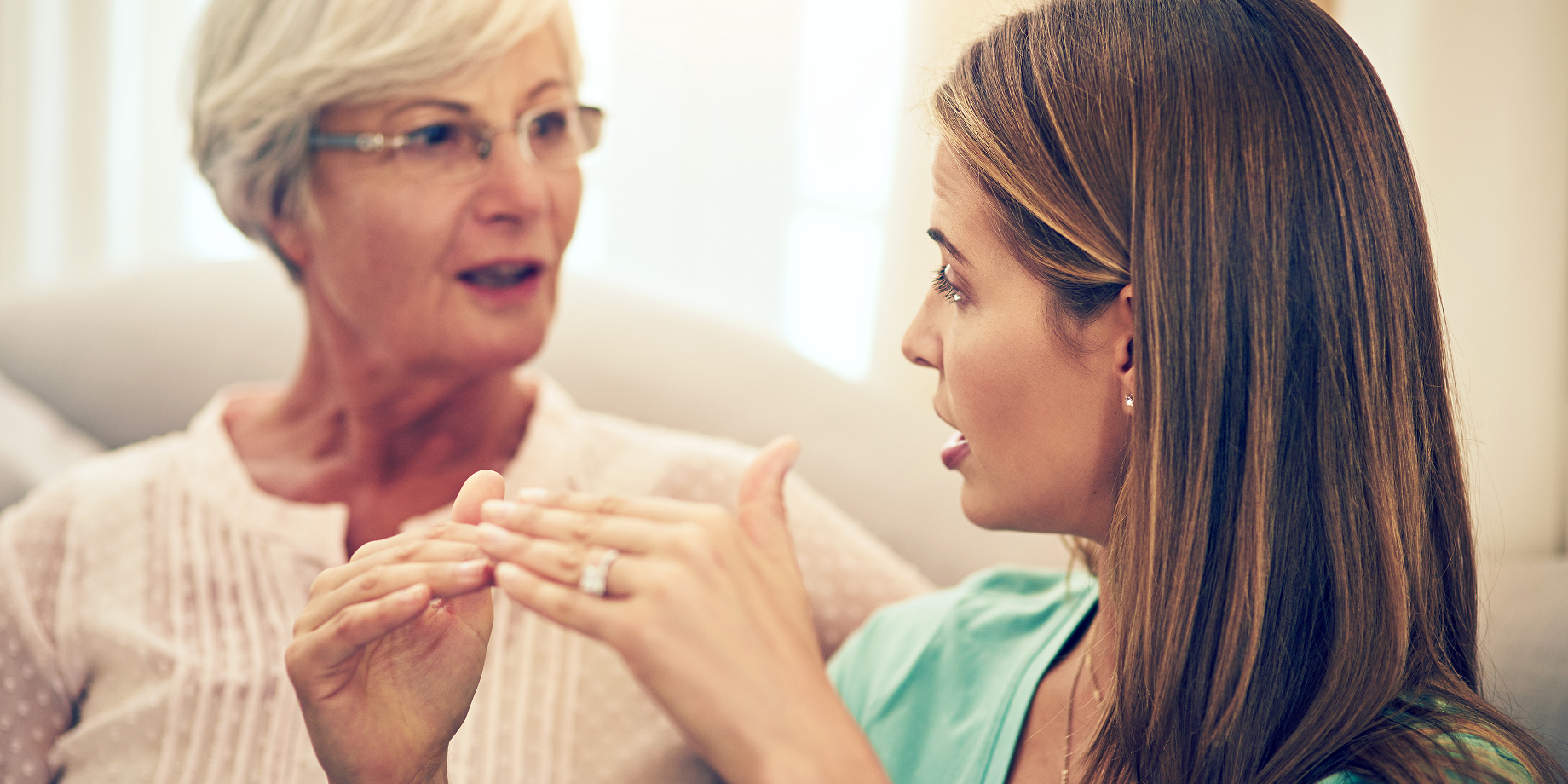 Deaf and Hard-of-Hearing Resources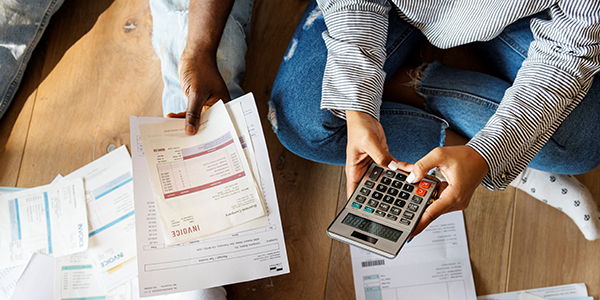 Managing Money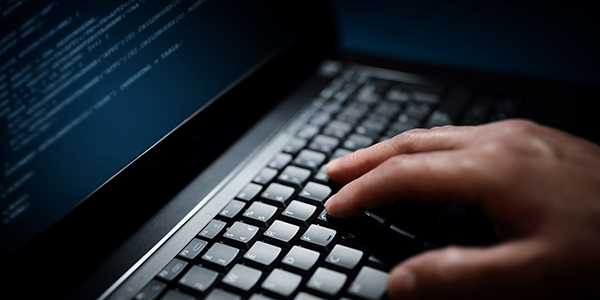 Identity Theft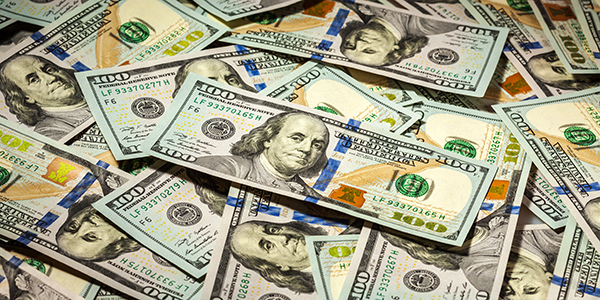 Stimulus Package
Employment and Unemployment
Deaf & Hard-of-Hearing Resources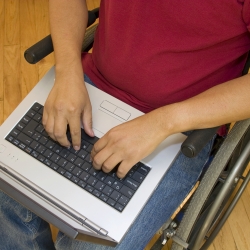 Use these materials to share the Financial Resilience Center with others.
Get resources right to your inbox!
Join our email list to get updates on new financial resilience resources.
The Financial Resilience Center was developed by National Disability Institute with generous funding from the Wells Fargo Foundation.