Multiple studies show that we are more likely to talk about the loss of a loved one or our own mortality than about our personal finances. However, avoiding the topic prevents us from taking control of our finances. To highlight National Financial Capability Month, we created a blog series that feature personal stories and experiences that we hope will help eliminate the stigma of talking about our personal finances.
By: Laura Gleneck, Project Manager, DEI Technical Assistance Team
What was your worst financial decision/choice and what was the lesson learned?
To start my credit card journey in the 1980s by applying for every card that was made available to me. And, then, using all of them. I was nowhere near being financially sound and living paycheck to paycheck. I "thought" it was wonderful to be able to make purchases to obtain "whatever I wanted" without thinking through the consequences, i.e., having to pay them back with high interest. After several excruciating years of bad credit experiences, I learned to use credit responsibly. I have an excellent FICO score now and work very hard to maintain it.
What would you tell your younger self about managing money?
I would have done what my father suggested in my response to question 3 when I first started earning regular pay. I would say that each pay check represents an opportunity to take care of your needs today and to prepare and plan for your needs tomorrow. I would say that what seems like just a little bit saved today, if invested wisely, will grow into something bigger for tomorrow. I would say be more diligent about creating a spending plan and adhering to it that grows with you and your circumstances.
What is the best money tip or advice that you have received?
Through all of my teenage years and into my early twenties, my father told me that if I would just save five dollars a month by "X" time, I would have "X" amount. He was a man who had not saved/invested any money and tried so desperately to impress upon me the importance of it. I was not financially savvy during that time and it took me many, many years to understand the sageness of his advice. He would be proud of my savings today and the financial management skills that I did eventually acquire.
Who set you on your path to learn positive money habits?
I worked for a University Medical Center throughout my twenties. I initially did not avail myself of retirement benefits until near the end of my employment (eight of 11 years) when the university offered a one percent salary match to open a plan without an employee contribution. A few years later, after I left that job, when I started seeing the return on investment, I became really excited. This was with no contribution on my part and it encouraged me to begin to start taking a proactive approach to my savings and retirement plan.
Sign-up for the Real Economic Network Today at: https://www.nationaldisabilityinstitute.org/capacity-building/partnerships/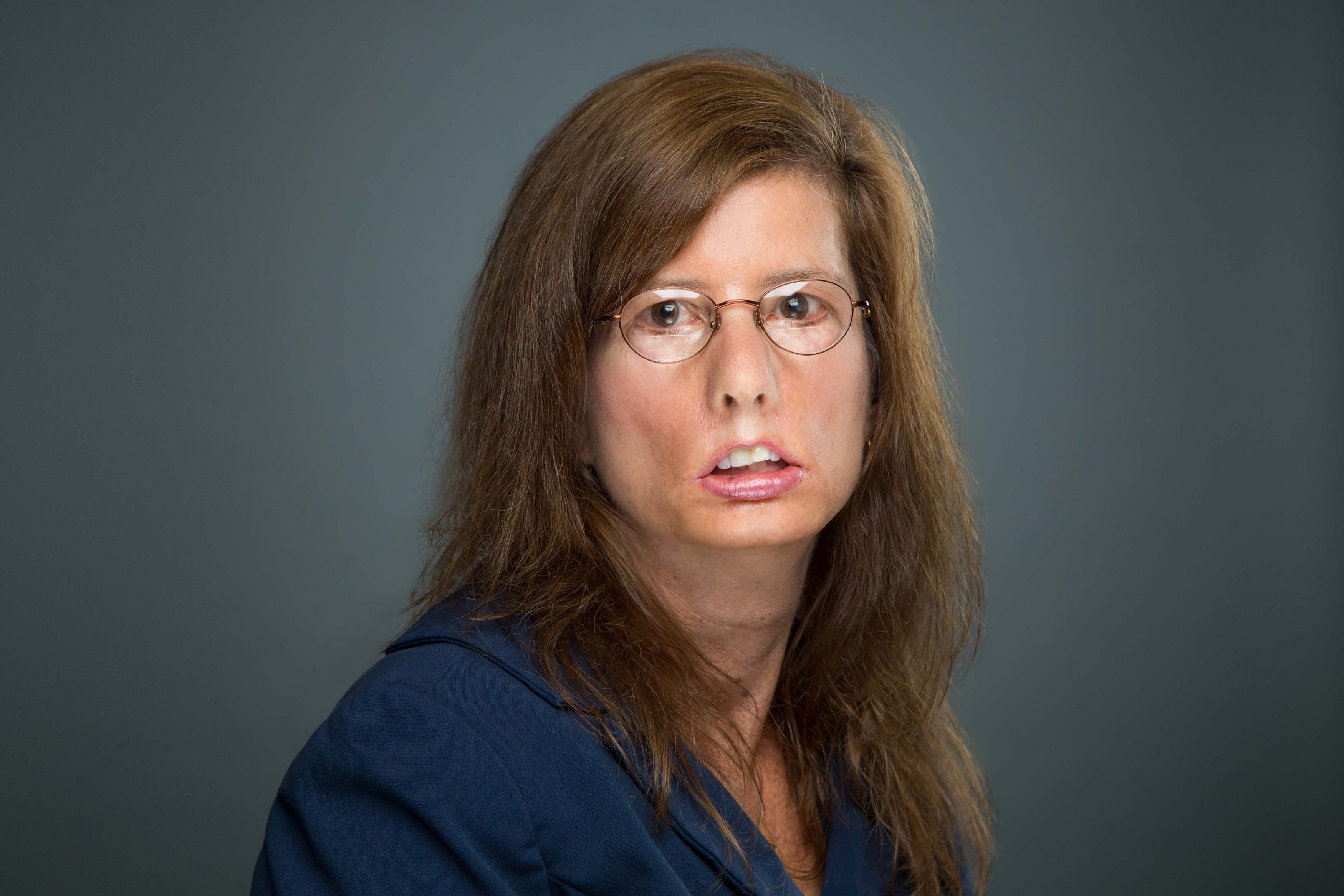 Laura Gleneck is Program Manager for the Disability Employment Initiative (DEI) National Training and Technical Assistance Team, contracted by the U.S. Department of Labor. Laura has served in this capacity for both the Work Incentive Grants (WIG) and the Disability Program Navigator (DPN) Initiative since 2001. As program manager, she serves as the lead coordinator of the key technical assistance staff, manages material development, coordinates all training and technical assistance activities, produces the American Job Center Toolkit Resources of the Week and works closely with the national DEI Program Office. Prior to joining the National Technical Assistance team, Laura served as the project coordinator for federal projects with a focus on inclusion of youth with disabilities in transition and participation in community and employment. She holds a master's degree in Child Study from Tufts University and a bachelor's degree in Psychology from the George Washington University.