Multiple studies show that we are more likely to talk about the loss of a loved one or our own mortality than about our personal finances. However, avoiding the topic prevents us from taking control of our finances. To highlight National Financial Capability Month, we created a blog series that feature personal stories and experiences that we hope will help eliminate the stigma of talking about our personal finances.
By Nanette Goodman, Senior Researcher, National Disability Institute
What was your worst financial decision/choice and what was the lesson learned?
I made my worst financial decision in 1986 when I chose to drop out of a PhD program in Economics and leave the program with a Masters. At the time, I didn't know what I wanted to do with my life and, although I understood the concept of investing in human capital (i.e., getting more education), I certainly didn't feel the value of it in my bones. The decision has had a humongous impact on my earnings and career trajectory. After my kids grew up, I thought about trying to finish the degree, but I figured it didn't make financial sense to go back to school for four to five years given that I don't have that many more years in the workforce to make up for the forgone income and direct cost of the degree. I've been saying that for so long that now it is true. The irony, of course, is that the presence of disability in my family led me to a career that interested me, but made it more difficult to find the time and energy to invest in more human capital. What lesson did I learn? Whenever I read about the extra costs of disability, the author always mentions that the main cost is the labor force participation of the mother. I definitely understand that.
What would you tell your younger self about managing money?
Keep a budget and record your spending.
What is the best money tip or advice that you have received?
Keep your savings in an indexed, low-fee mutual fund.
Who set you on your path to learn positive money habits?
My parents talked about money, stocks, bonds and investments at the dinner table when I was growing up. As a result, I feel really comfortable with the ideas of risks and returns.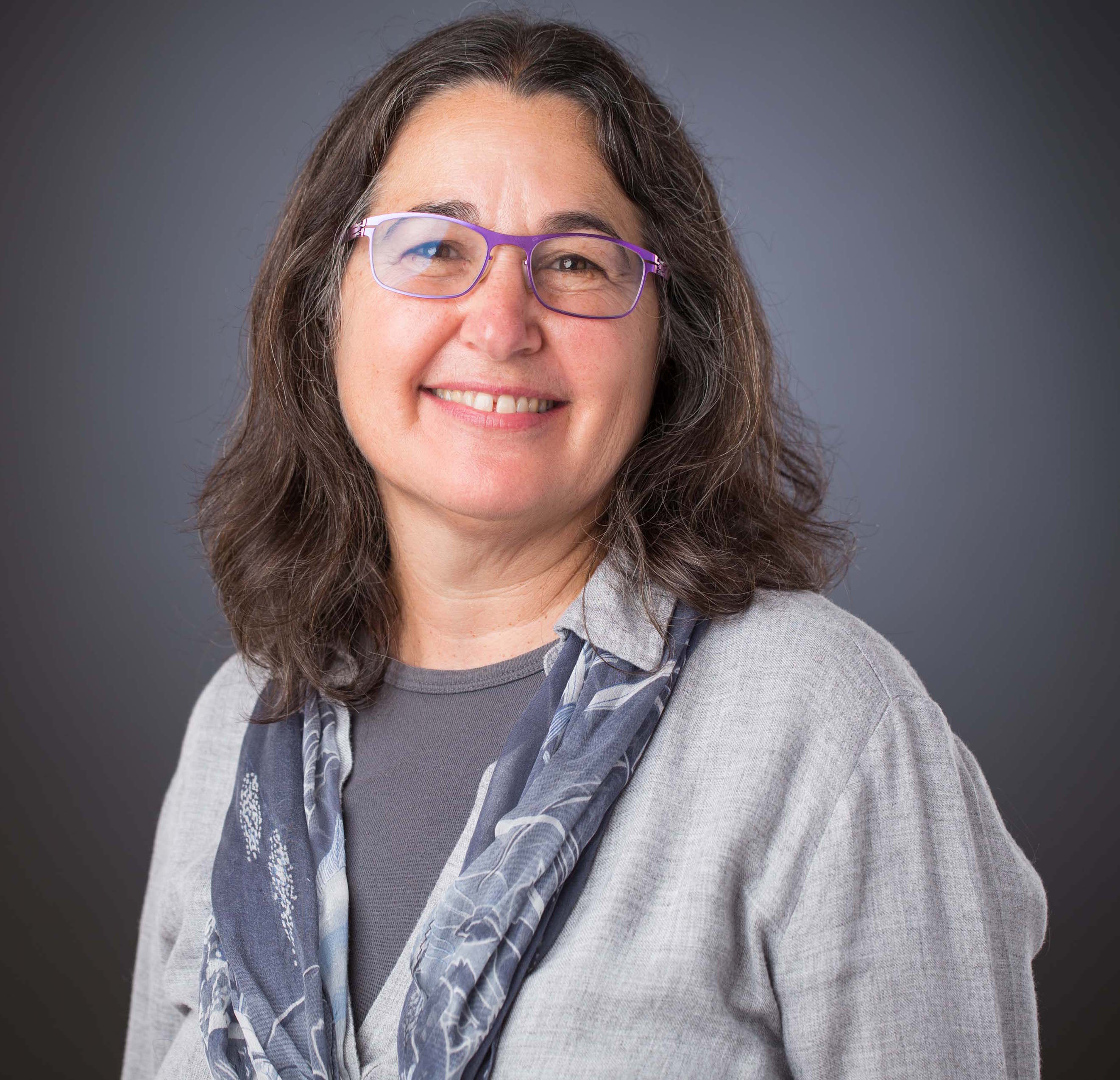 Nanette Goodman is Senior Researcher at the National Disability Institute where she analyzes financial capability of people with disabilities and documents the findings in reports and policy briefs. She also provides research support for a number of other projects. For the past 18 years she has been using quantitative and qualitative research methods to analyze disability policy issues in the US and developing countries. She received her M.S. in Economics from the University of Wisconsin in 1988.
Sign-up for the Real Economic Network Today at: https://www.nationaldisabilityinstitute.org/capacity-building/partnerships/