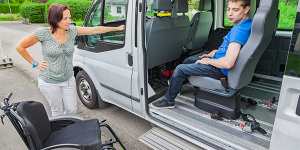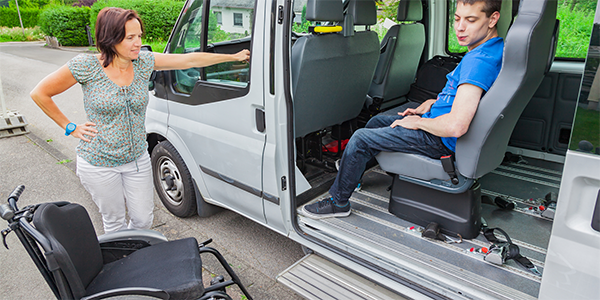 NDI helps individuals with disabilities receive loans to afford assistive technology. These loans can be used to modify homes or cars, or to purchase hearing aids, communication devices, wheelchairs. These types of assistive technology can be expensive to purchase. Our Assistive Technology (AT) Loan Program provides affordable loans of $500 to $30,000 to residents of New Jersey and New York. Loans are available with as low as 4-6% Fixed Interest.
✓

 

START YOUR LOAN APPLICATION
Make sure that you read the Loan Application Checklist before you fill out the application. Please download the application to your device in order to utilize the fillable PDF form. Please note: Vehicle loans are not available for residents of New York State at this time. Contact Laurie Schaller for alternatives: 202.449.9521
---
MORE ABOUT THE PROGRAM
NDI received funding for the program, which is one of 48 nationally, from the U.S. Department of Education. The loans range from $500 to $30,000 and are available to residents of New Jersey and New York. NDI buys down the interest rate, making it possible for approved loan applicants to obtain loans at four percent interest, a significant cost savings for borrowers. NDI also guarantees the loans, allowing for more favorable lending terms.
National Disability Institute takes calls regarding requests for the assistive technology loans. Referrals for the blending and braiding of funds are also provided which, in many cases, further reduces costs for those who need AT.
Individuals who apply for a loan are required to submit documentation, including recent bills and sources of income, to National Disability Institute. We prequalify applicants and send the information to New Community Federal Credit Union (NCFCU), Bryn Mawr Trust (BMT) or Spring Bank for final approval and loan service.